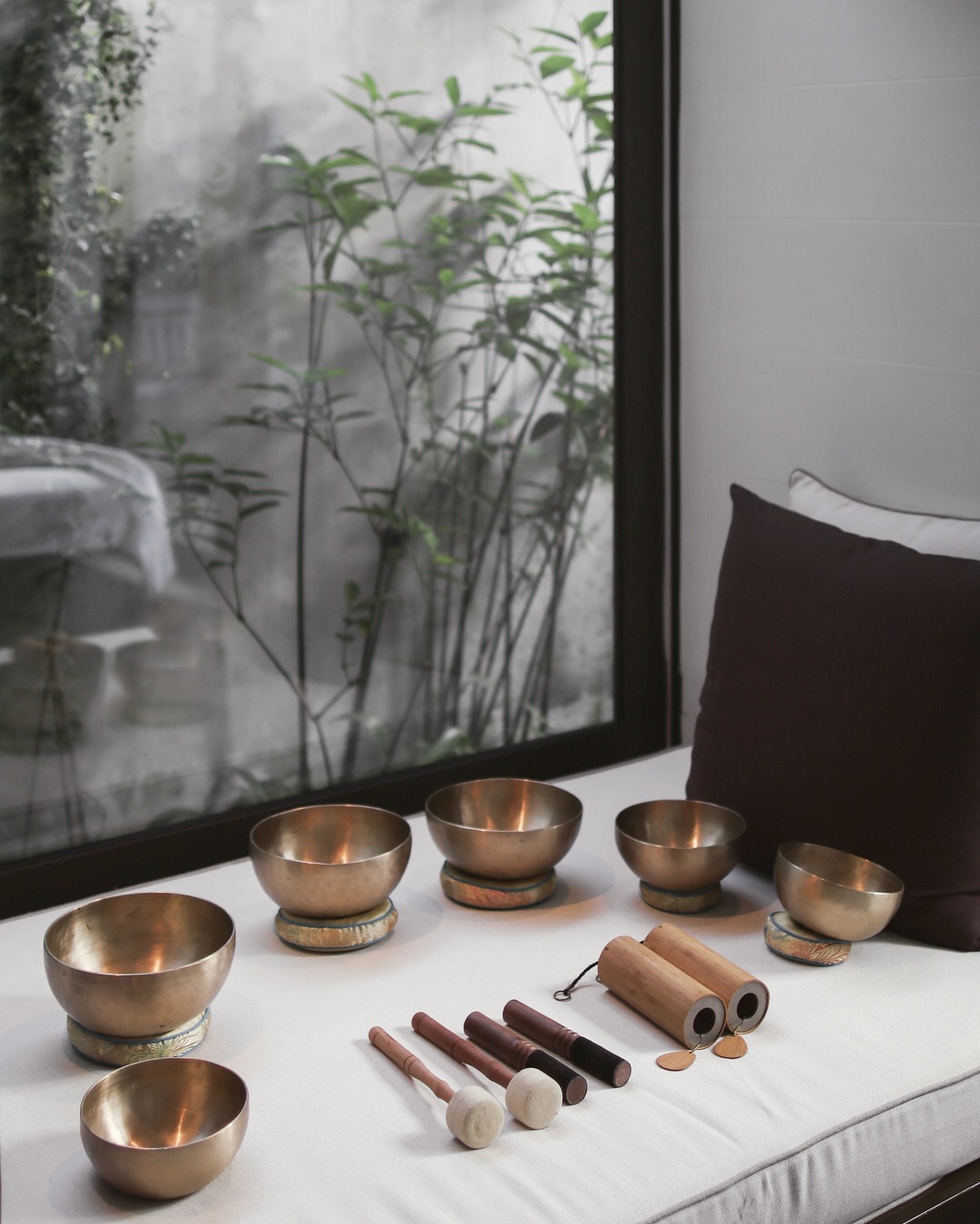 I recently had spent 4 days in Rosewood Phuket. It's such a relaxing and nice place to stay. Strongly recommend this place if you are looking for a luxury resort experience in Phuket.
And while you are here - Asaya Wellness SPA is definitely a must go! A spa like no other.

Out of all available treatments, "Sound Therapy" attracted me the most. Why? Because no one would imagine "Sound" can become a form of treatment. This treatment used "Tibetan singing bowls" which placed on and around your body such that your energy fields are balanced and enhanced through the resonating sound and vibrations. You can actually hear those sounds and feel the vibration into your entire body which make yourself so relax and peaceful. This therapy is aim to improve our overall relaxation by bringing brain wave frequency into a theta state. I felt asleep midway of the session so you can imagine how amazing it was!
If you prefer a traditional massage, the Thai Body Massage that I tried on my second day will be a good option. This Thai Massage was done by skilled professional therapists that bring relaxation to your body and make you feel refreshed and revived!
Hope you enjoy as much as I do next time when you are here and remember to tell me how you like it!