Australia! Taking a break from the hustle and bustle is always a good idea. The beach was calling, so was the sun!
First stop – Syndey
A morning stroll along the famous Bondi beach was much needed. The splendid views along the coastal walk, the sound of waves washing up against the shore. Calming and tranquilizing, what more could I ask for?
Then that one afternoon at The Potting Shed at The Grounds made me feel like I was a thousand miles away from the city and the crowd. All the hanging plants and great food, the ambience of course! A cozy place to dine in – because #positivevibesonly!
And on our way to Canberra, while waiting for the tow truck, I wondered a few snaps till then wouldn't hurt after all. Oh, have I mentioned my dad was the photographer of the trip? He was definitely a true pro!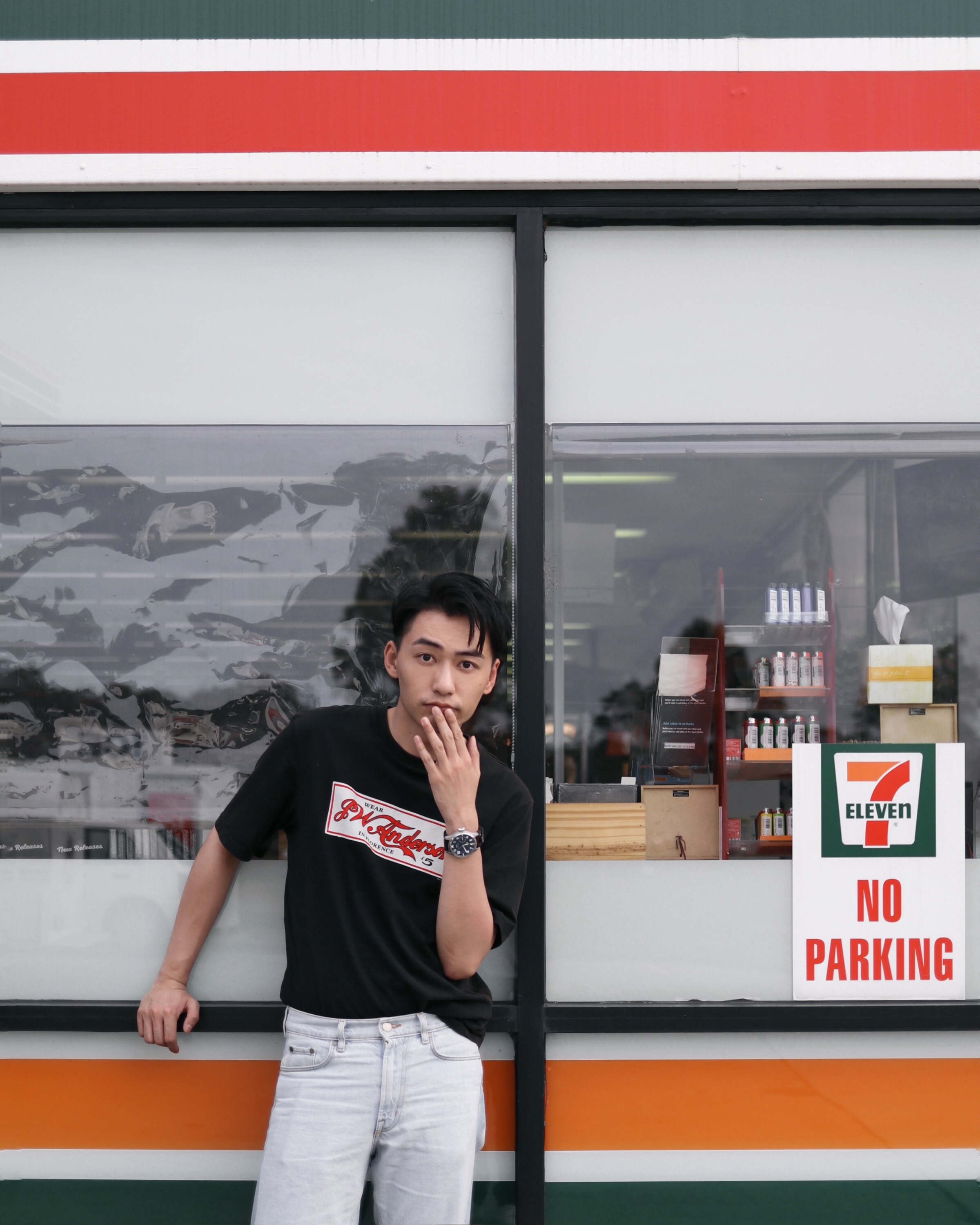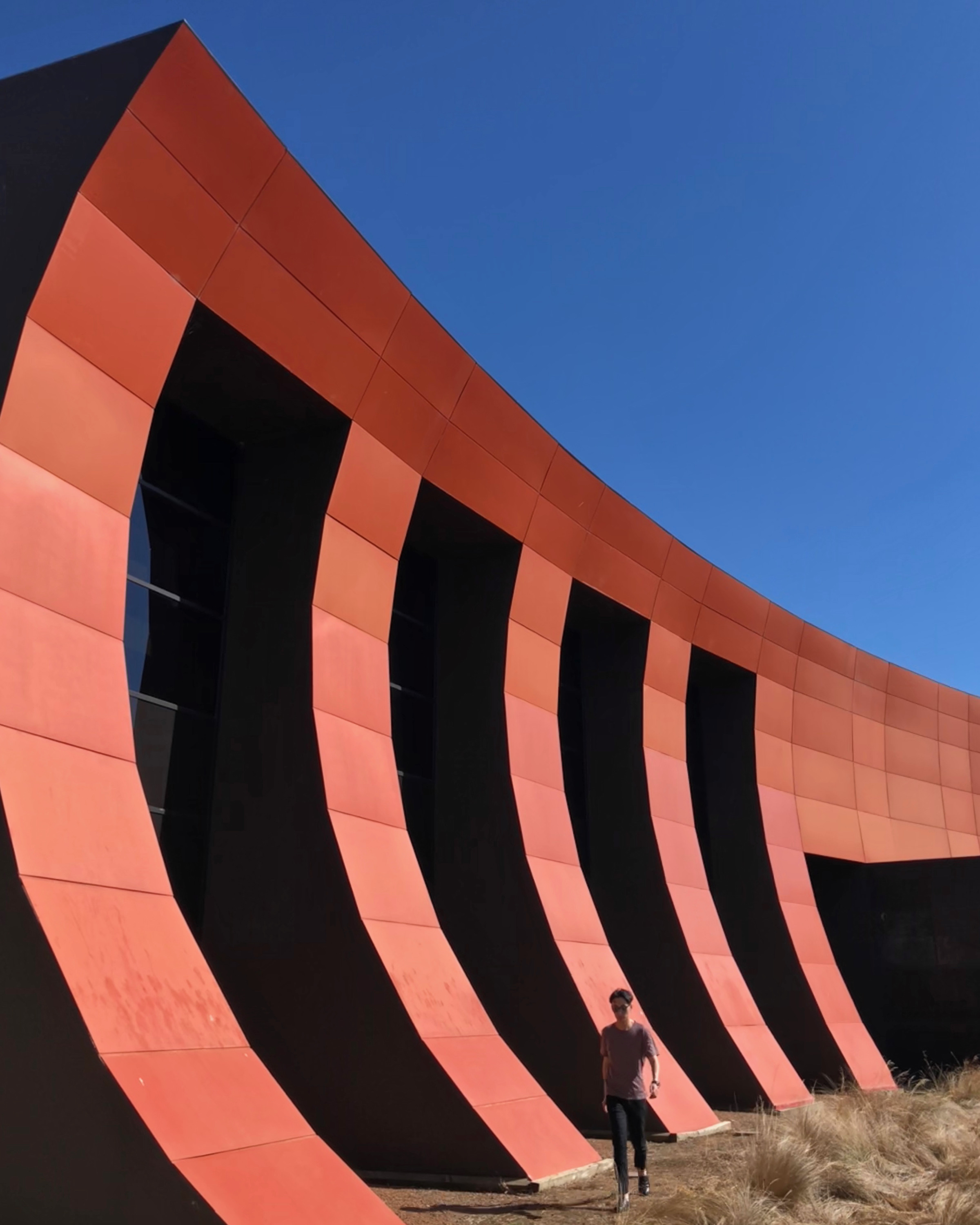 Final stop at Melbourne, where we were off to end the vacation on an exciting note. Yes, you might have already watched and heard my scream from what I put on Instagram story, I sky-dived! Once in a lifetime, you have to do something crazy. Just do it and leave your stress and worries behind!
Not to mention taking a few snaps at the instagrammable Hosier Lane for its street art and at the bright Brighton Bathing boxes, these are the must-do and must-visit while in Melbourne.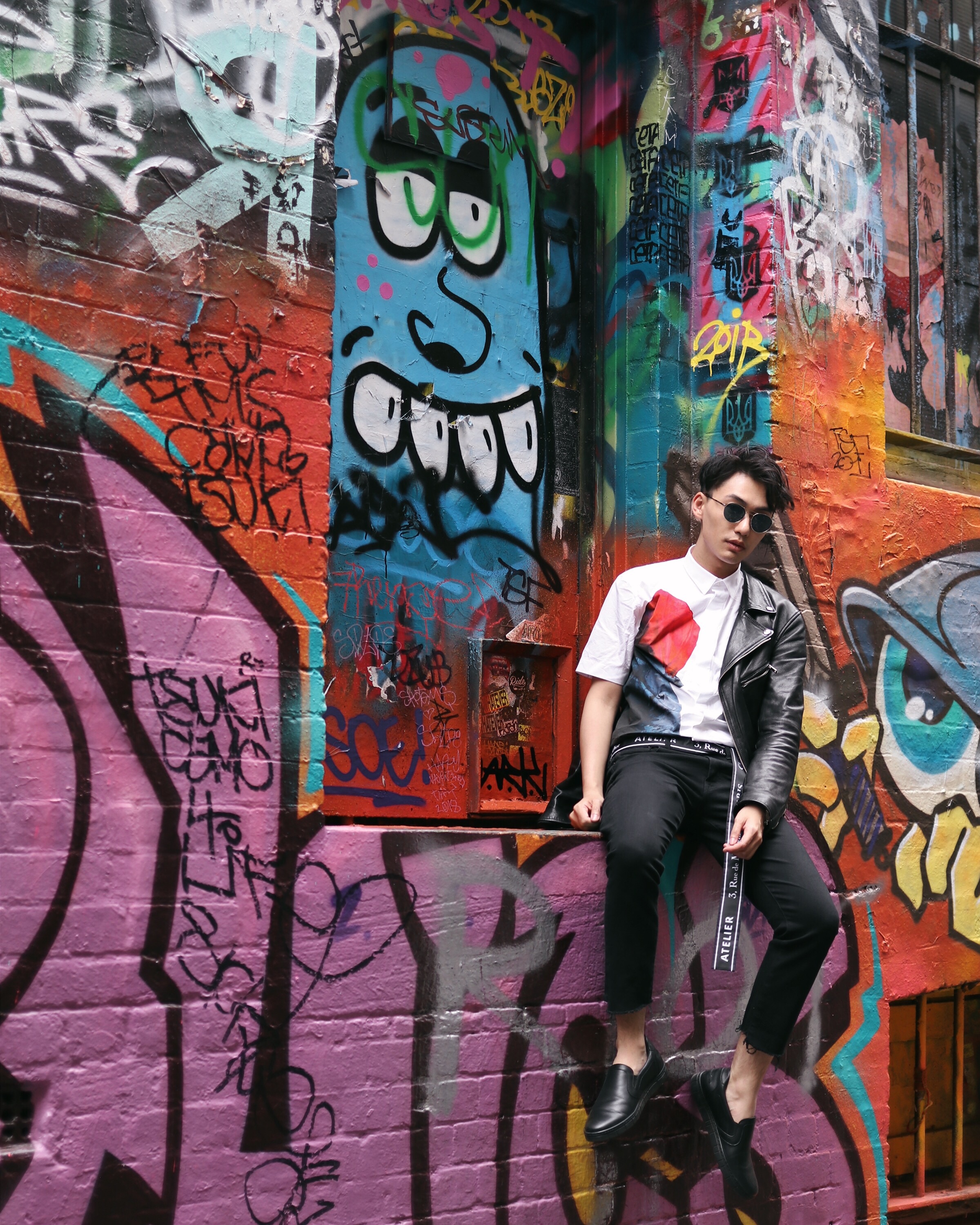 Now back in the city with fast pace, I'm missing the Aussie food, the beach, and the sun again…