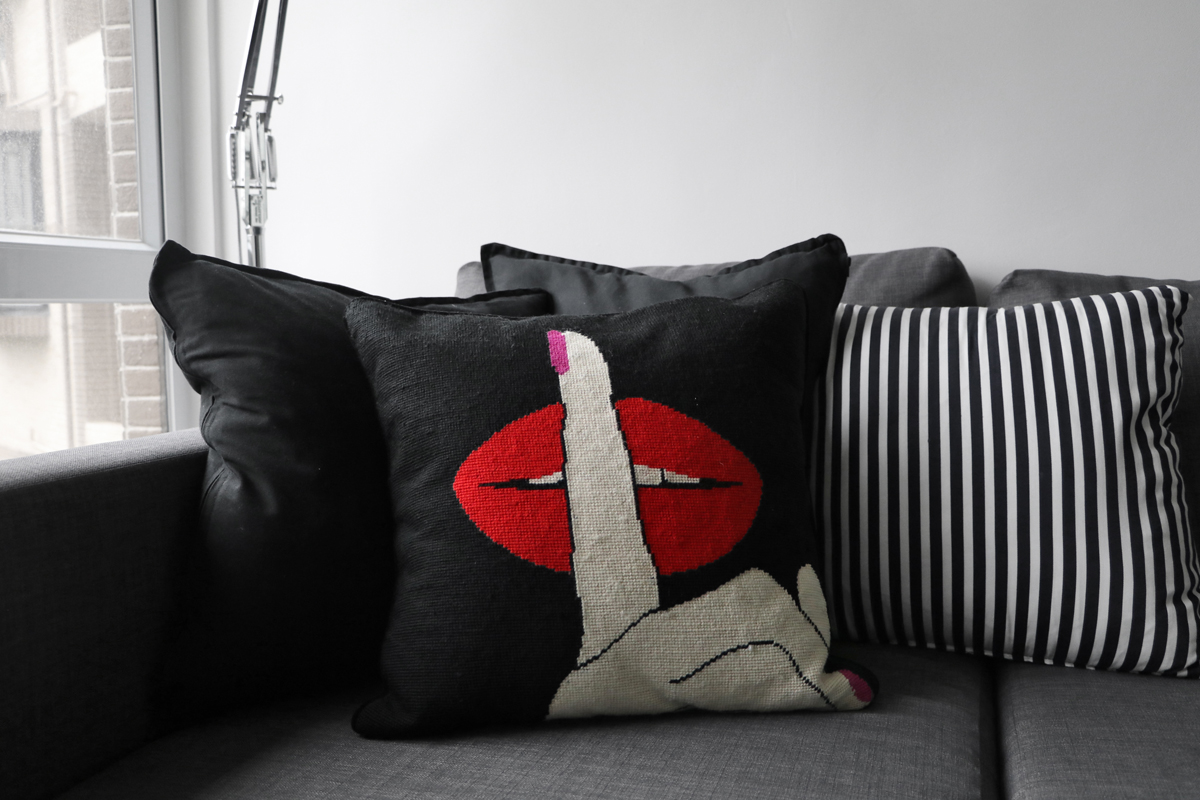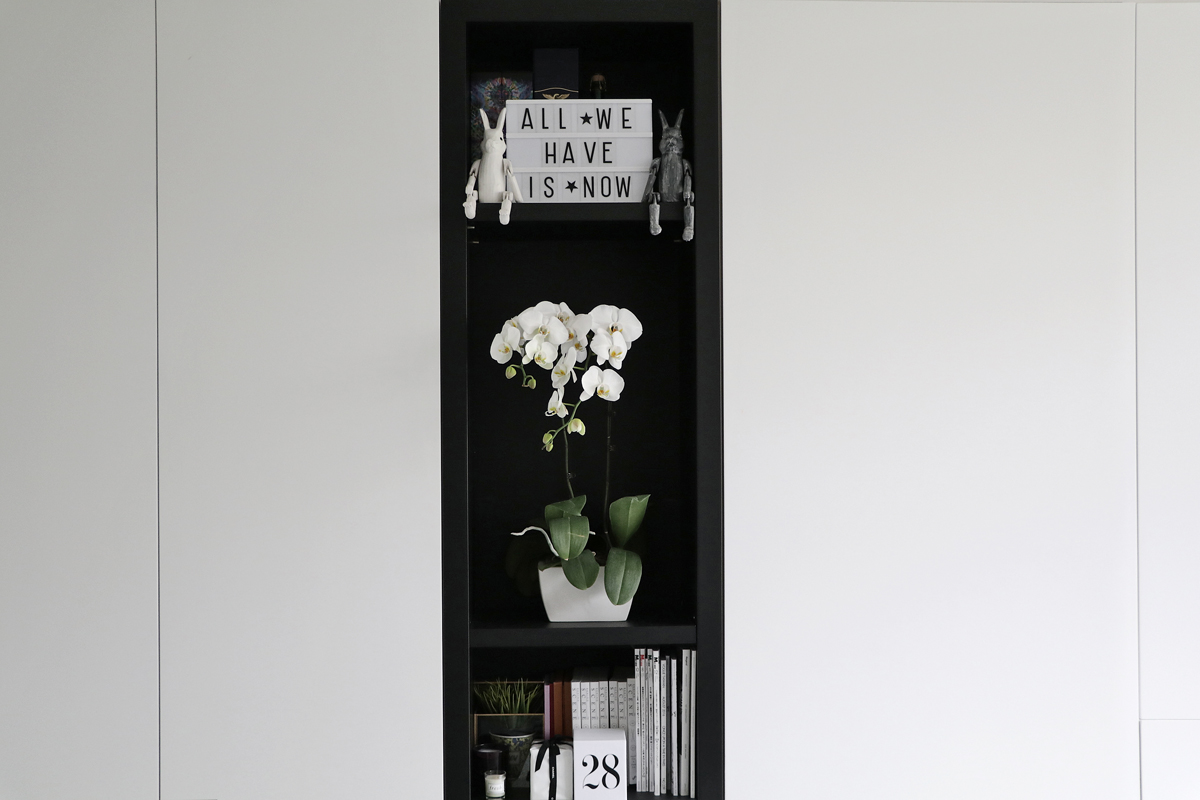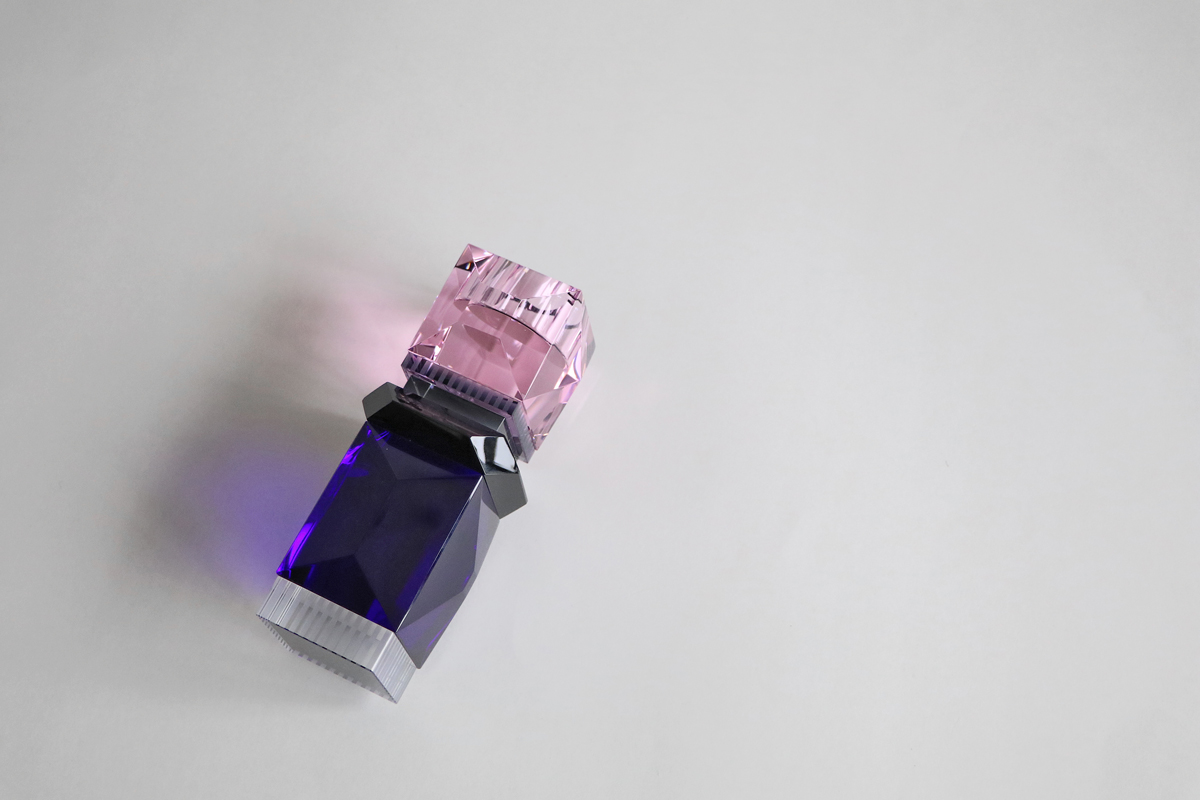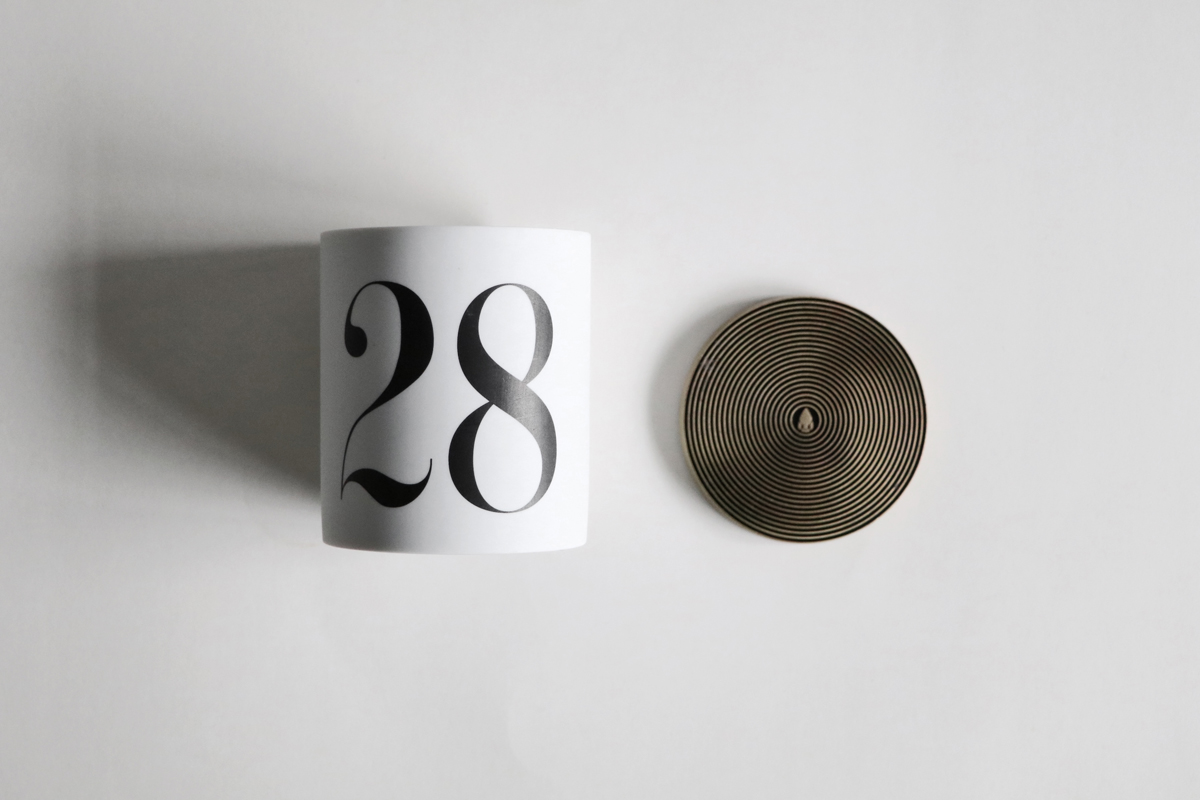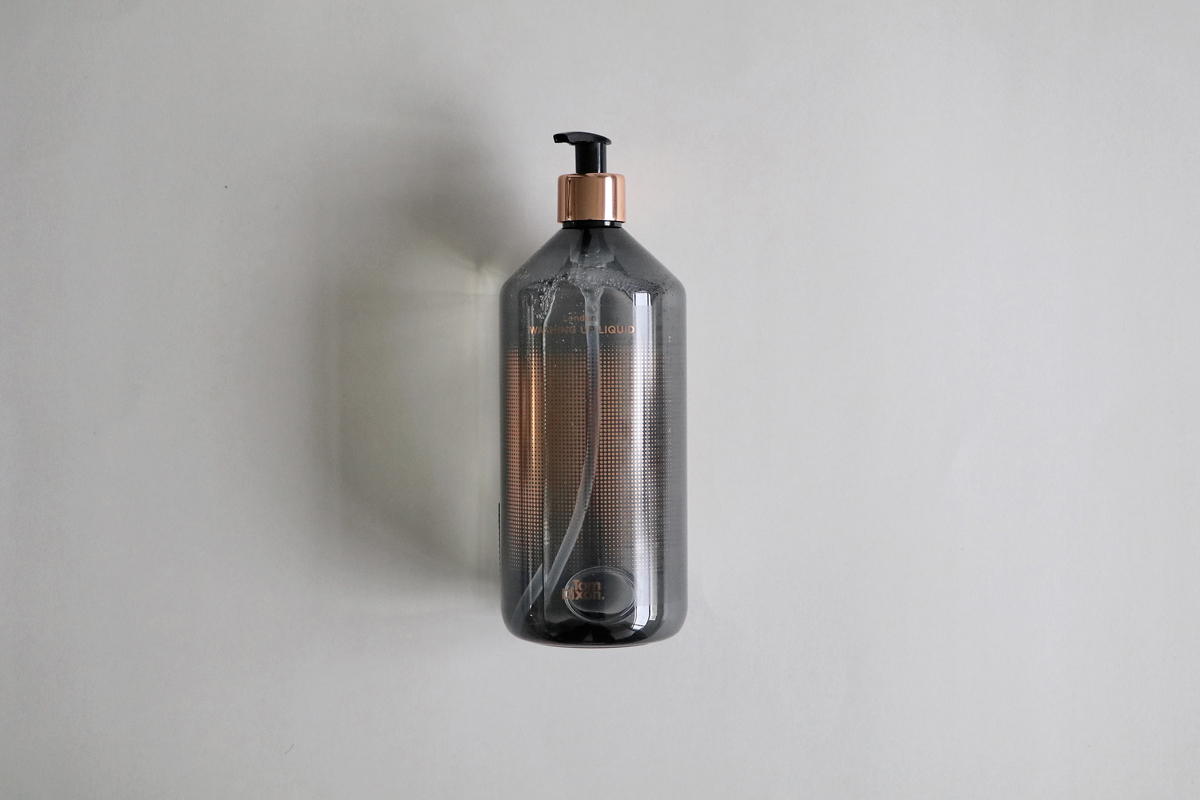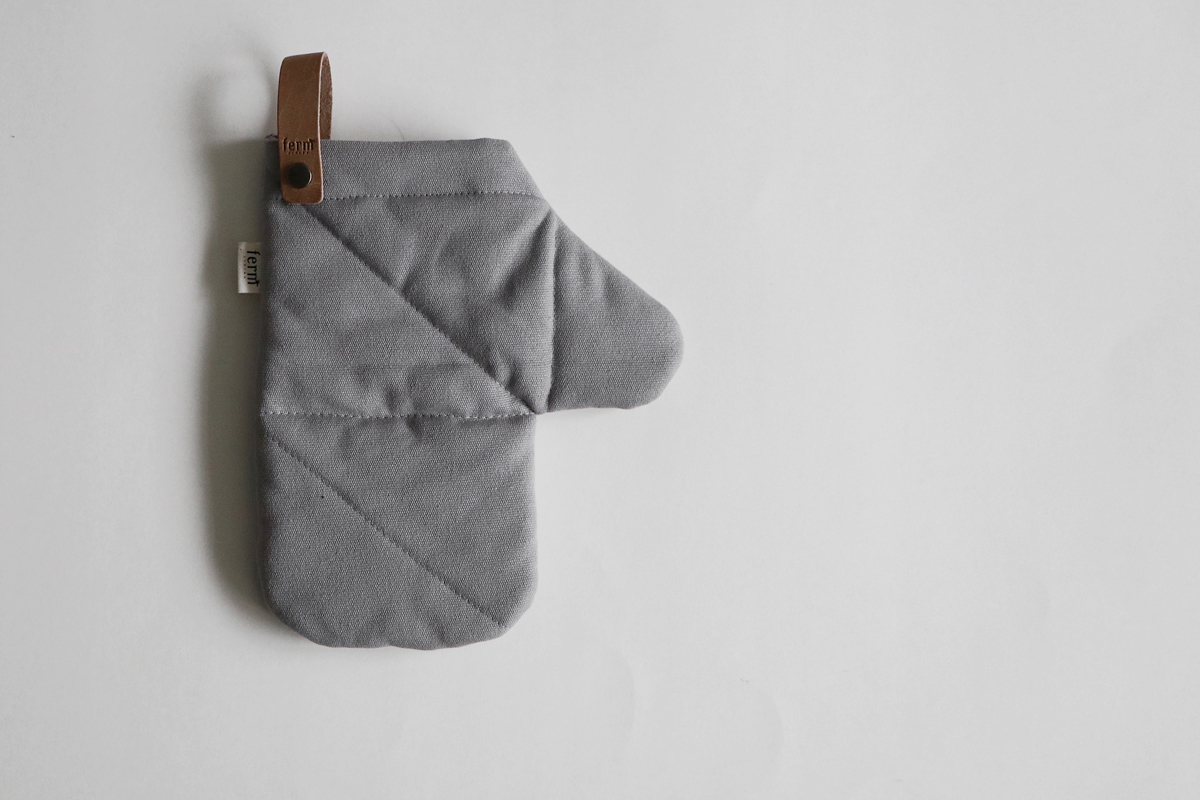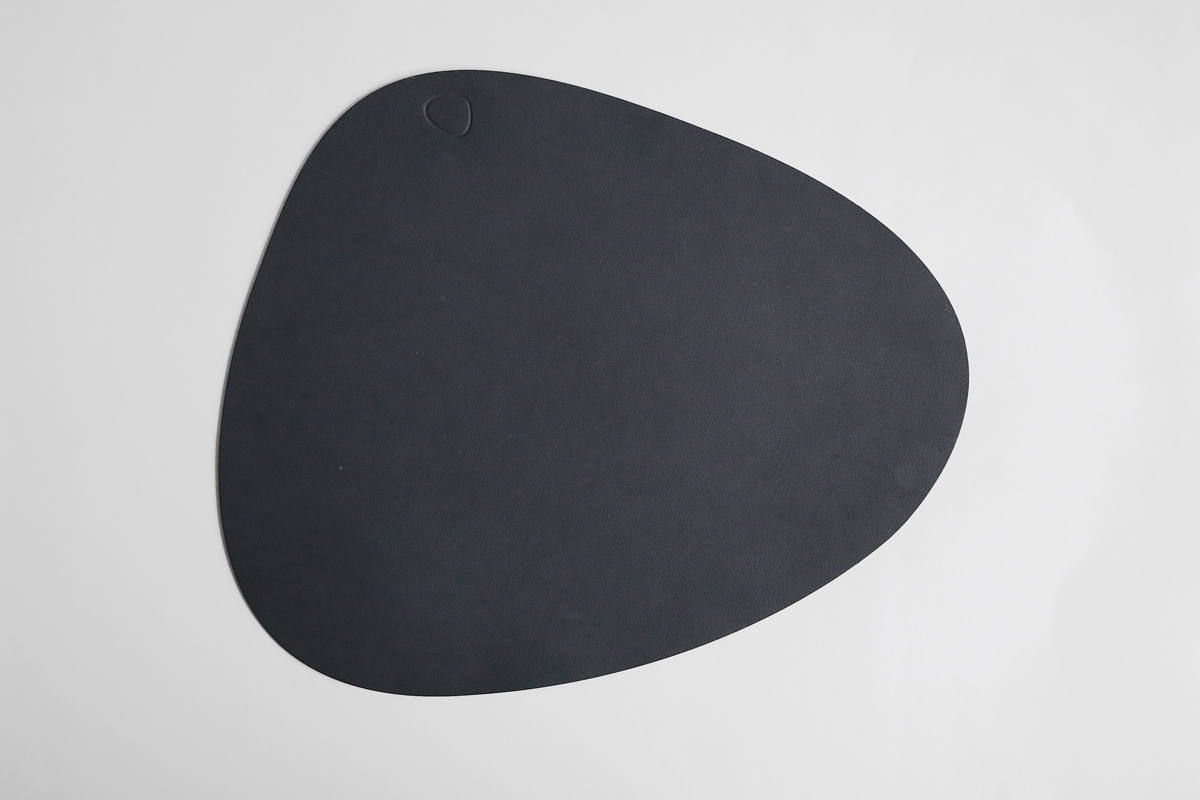 My friends have recently been obsessed with the "Design Home" app. Whenever they have time, they move around furniture to set up their dream apartments, or even purchase virtual decent home furnishings in app. This game no doubt fits all interior design lovers who want to get a taste.
However, in reality, with limited living space, we can't 'renovate' our apartments in a day or few. Whenever there is a chance to, you got to show off your good taste of your lifestyle. My place I have been staying in for long was under renovation lately. Going for monochrome after gathering tons of Pinterest interior design inspirations, I went back and forth Lane Crawford Home to hunt for nice furnishings. Thought having a decided color palette would narrow down my selection but I couldn't help bookmarking all eye catching pieces. However, simplicity rules. Most importantly, give yourself a price limit and invest in the right things. These are my final picks I would like to introduce all!
Johnathan Adler Cushion
Popping red lips on a monotone cushion at the sofa's corner adds playfulness. Have I mentioned it's puffy and comfortable too?
Reflections Copenhagen Candle Stand
The crystal stand stunned me with reflected light pink and baby blue shades under sunlight.
L'ojet Candle
28 is not my lucky number but a representation of a pleasant aroma - Pungent but not overpowering. Bottle design is simple yet elegant and stylish.
Tom Dixon Dishwasher Detergent
Be in style when you do your dishes too! All you need is just a chic bottle of detergent. Not to mention its functionality, placing one already lightsup your kitchen.
Hermes Scarf
An iconic Hermes scarf is no doubt an entry item for the brand lovers. Apart from wearing it and accessorizing your bag, framing enables you to appreciate the beauty of the entire sophisticating print. If you are not familiar with how you do it(like me), simply drop by any canvas stores on Queens Road for professional framing.
Orchids
If you are keen on monochrome, putting pure white orchids is definitely the right thing to do. No complicating plant care procedures(or even little care is needed), the orchids can still last for 2 weeks.
身邊朋友最近日迷上一款手機遊戲,一有空檔就把家俬擺設左砌右砌,還得花上真金白銀去添置一些虛擬家品,這個"Design Home"遊戲正好滿足一群對室內設計有興趣的玩家。
現實生活中卻不是"講玩",生活空間有限,不是每三兩天就重新裝修一次,一有機會當然要把生活品味經營得極緻。住了好一段日子的居所最近來個大翻新,早早上Pinterest搜尋大量家居設計reference,選定自己最喜歡黑白monotone,來來回回Lane Crawford家品部數十轉,以為有了色tone規範就可以收窄範圍,但還是貪心的把大量合眼緣的都bookmark一下。佈置家居要謹記simplicity的重要性,當然還有最重要的成本效益議題,給自己定個限額應買則買,應慳則慳。最後精選了以下家品,逐一推介一下。
A) Jonathan Adler Cushion
全黑白灰的梳化角落以這個紅唇cushion作點睛,帶來一點玩味,而且cushion挺身非常好攬。
B) Reflections Copenhagen Candle Stand
這個水晶燭台讓我驚艷,陽光照射時會讓隔鄰擺設都添置一抹粉紅和淺藍光影。
C) L'ojet Candle
28號並不是我的幸運號碼,而是這個特別香氣的代號。這蠟燭芳香撲鼻而不庸俗,簡單瓶身設計時尚優雅。
D) Tom Dixon Dishwasher Detergent
如何洗碗洗得更有品味,你需要一支別具型格的洗潔精,先別論功能性,但在廚房放一支立即顯得不同格調。
E) Hermes Scarf
絲巾是Hermes的拿手好戲,也是品牌愛好者的入門單品,除了披搭或當手袋配飾之餘,表起當作壁畫更能完全欣賞其精美印花。沒有太熟悉表畫的朋友如我,其實隨走進皇后大道東的畫架店舖都有提供專業表畫服務。
F) Orchids
如跟我同樣喜歡黑白monotone的朋友,擺放全白蘭花絕對是一個好選擇,因為極易打理(甚至是甚少需要打理),最少能放上兩個月。
A,B,C,D all from Lane Crawford Home
E from Hermes
F from Flower Market