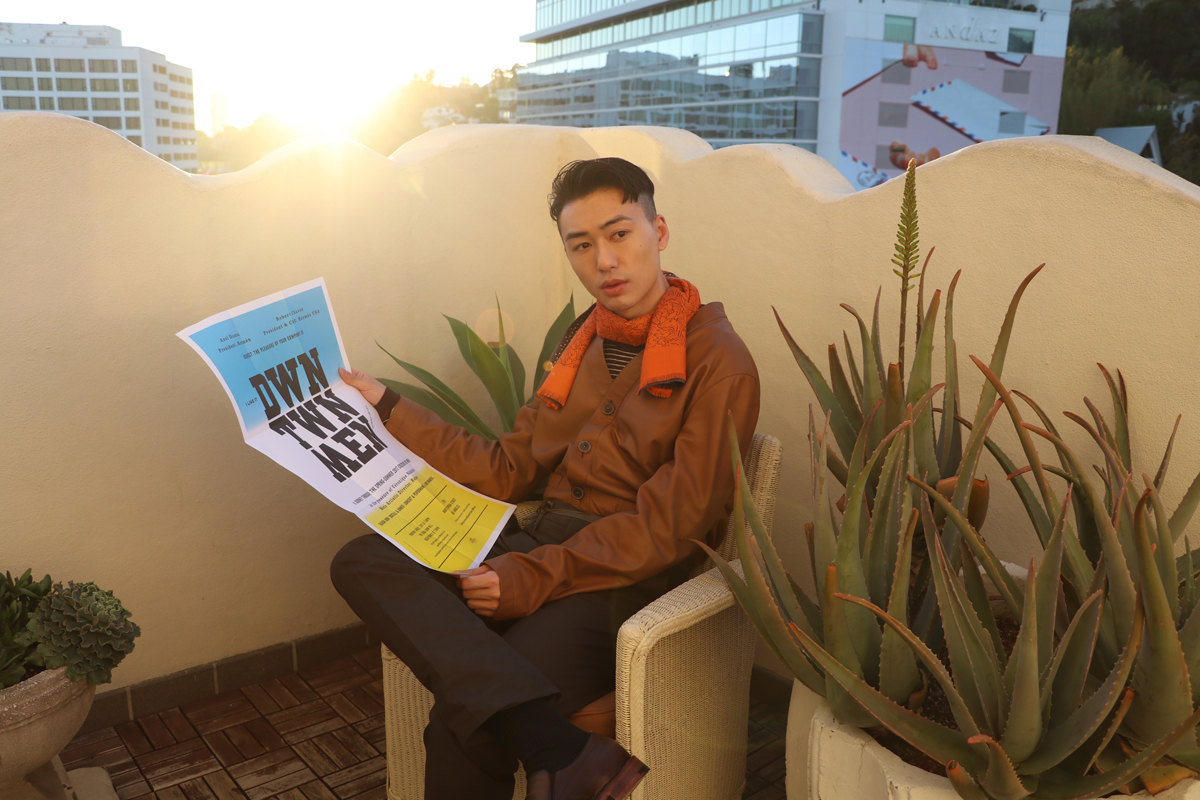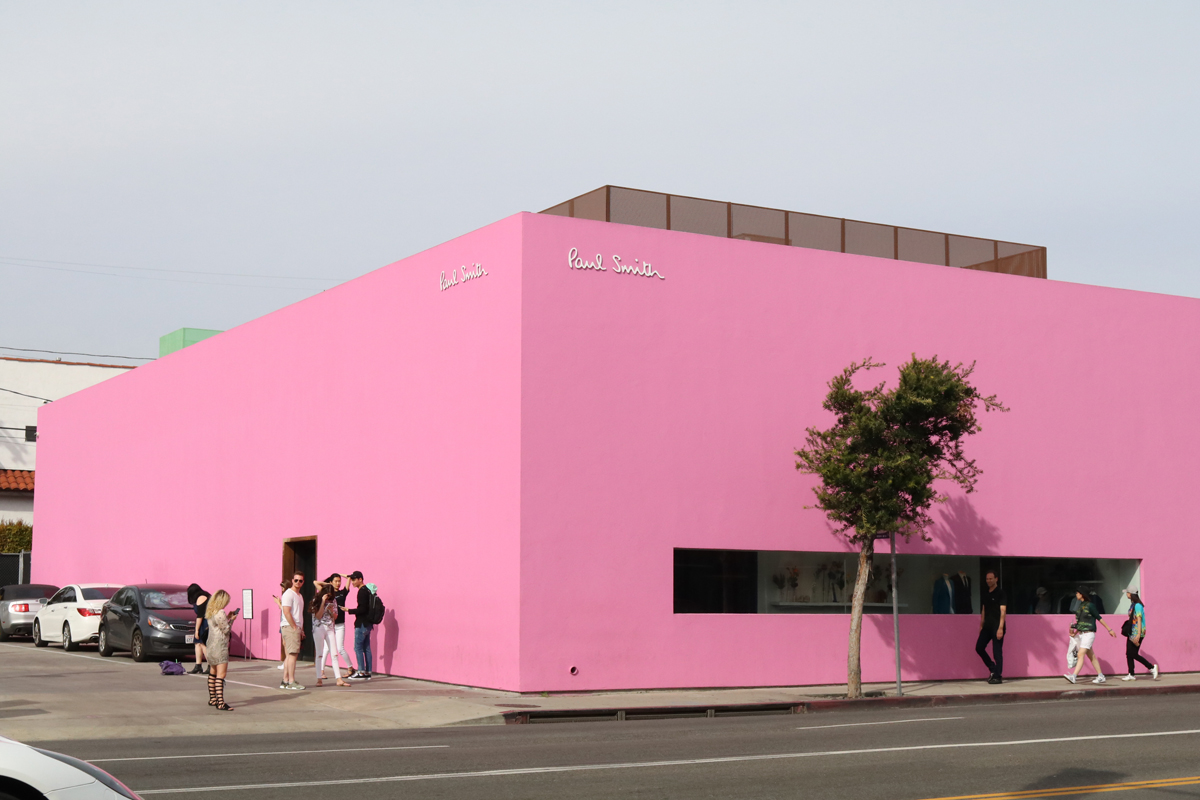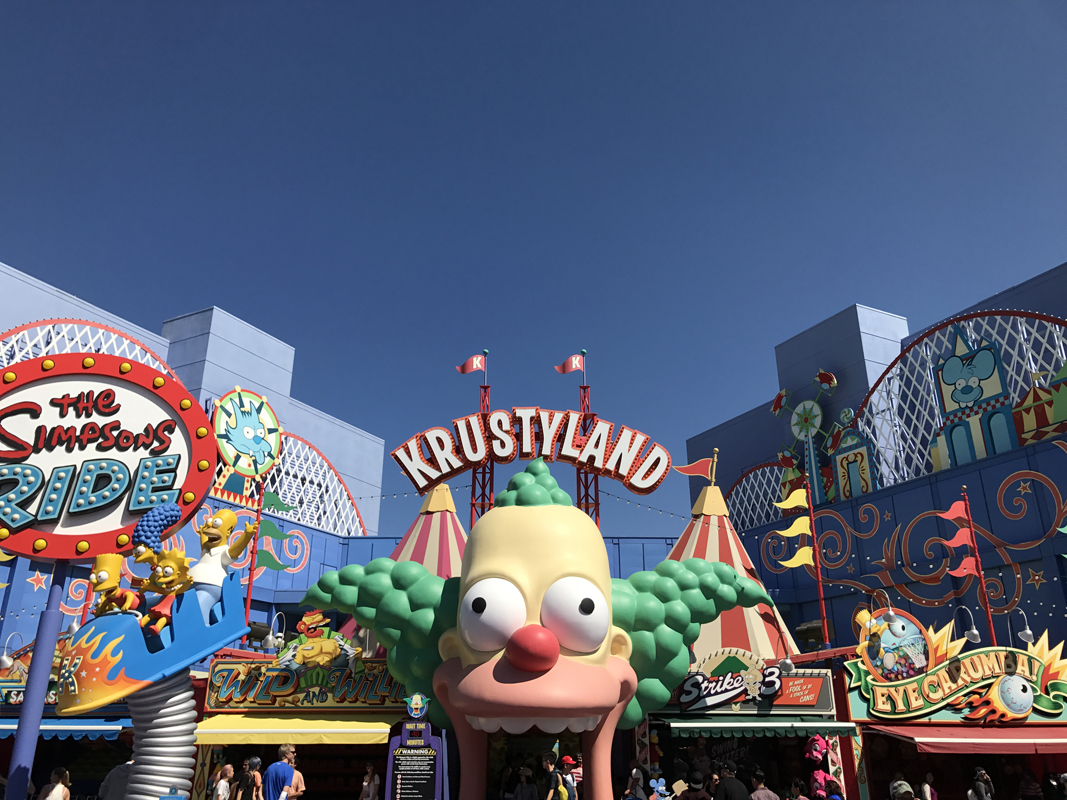 1-10 LOS ANGELES TRAVEL IN THE C1 WAY
It's already been 10 years since my last footprint in LA! Being grateful to be invited to be a part of Hermes Dwntwnmen event in March, of course it was a great chance to explore this vibrant city(again)! The convenient location of the elegant Sunset Tower Hotel definitely helped when it came to sightseeing. There's never too long for little vacation like this in an artsy district with the good weather.
1. Melrose Place: Americans' favourite Alfred Tea is here with stylish home furnishing store The Line Apartment in a comfy, hipster district!
2. Paul Smith Pink Wall: You know it when you see hipsters pose in front of the Instagram spot. Make sure you have your poses ready before you hit the Pink Wall!
3. Griffith Observatory: Thanks to La La Land(one little fan here!), the deck was packed but you cannot resist the spectacular scenery(Especially at sunset)!
4. LACMA (Los Angeles County Museum of Art): Another cool Instagram spot with Urban Light(a collection of vintage lights installation), you can't get more artsy with its wide variety of exhibits.
5. Getty Museum: No eye-popping exterior, but the hovertrain ride to the Getty Center was definitely interesting. Skippable if out of time.
6. The Grove: Extraordinarily like this awesome accidental discovery! You can stay here for ages enjoying nice tunes from a live band and a view of passing trams with flashing lights. Totally got a theme park vibe!
7. Universal Studio Hollywood: Mainly consisted of indoors 3D rides instead of trilling ones, it was fun despite the park size. It is totally worth the price to get yourself a 'Front In Line' Express Pass. Skip the line, save the time.
8. Santa Monica Pier: Foggy as Silent Hill while visiting but colourful rides still popped! Want a break from burgers and steaks? A wide range of restaurants here served pretty good seafood.
9: In N Out: The highly-rated typical burger chain was good but a 45-minute wait on a Sunday! Heard of the amazing downtown's Eggslut, didn't try it this time(pity!) but save it for next!
10. Korean town: Heard that L.A. served better Korean cuisine than Hong Kong, especially Korean barbecue. Please try the most famous Kang Hodong - Still a 1-hour queue at 9ish but Astonishing!
數數手指,都有十年以上沒有到過L.A.,3月因參與Hermes的派對再次到訪,當然要多留幾天享受加洲陽光。今次入住Sunset Tower Hotel,非常華麗典雅,而且位置方便,好讓我把朋友們推介的熱點都差不多去齊,結論是在這片陽光充沛、藝術味濃郁的廣闊國度,多留幾天都不會嫌多。
Melrose Place
極舒適型格小區,必到The Line Apartment觀摩型格家品,樓下的Alfred Tea是當地人至愛。
Paul Smith Pink Wall
IGer必到打卡地點,店外比店內更熱鬧,多人時有兩、三批人各有各影,而且大家的pose都非常給力,到訪前最好諗定pose,輸人不輸陣。
Griffith Observatory
因為La La Land而人氣急升,作為小粉絲的我當然要朝聖一番。但小粉絲當然不止我一個,整個觀景台人山人海,風景的確怡人但相信黃昏時分會更靚。
LACMA
文青打卡必到之地,正門藝術燈柱是不二之選。展館眾多算是精彩,到L.A.有必要感受一下藝術氛圍。
Getty Museum
要乘登山纜車體驗有趣,但說實話展館外觀不算太特別,展覽不錯但不算特別,沒有時間可以skip。
The Grove
誤打誤撞因要找一間店舖而到了The Grove,卻異常地喜歡,亮燈電車沿商店街行駛,甚有主題樂園味道。中庭的草地有樂隊演奏,很chill的可以坐上很久。
Universal Studio Hollywood
好玩但沒有預期中大,而且大多數是室內3D遊戲,大型好玩過山車欠奉。買了"Front In Line"快證所有機動遊戲都不太需要排隊,爽之餘更節省很多時間,個人認為這錢值得花!
Santa Monica Pier
到訪當日由萬里無雲變Silent Hill式大霧,碼頭上的遊樂設施依然繽紛,旁邊餐廳有不少海鮮選擇,吃得太多burger和牛扒可以緩和一下。
In N Out
不少人推介的In N Out是最標準的快餐店,只售漢堡包味道相當不俗,但剛巧星期日大排長龍,等了四十五分鐘有點那過。聽說downtown的Eggslut會更滋味,可惜今次沒有時間一試。
Koreantown
據聞這裡的韓國菜比香港的好吃多了,尤其韓燒,最有名氣的Kang Hodong九點鐘到都還要等一小時,但食物水準確實超班,可以一試。