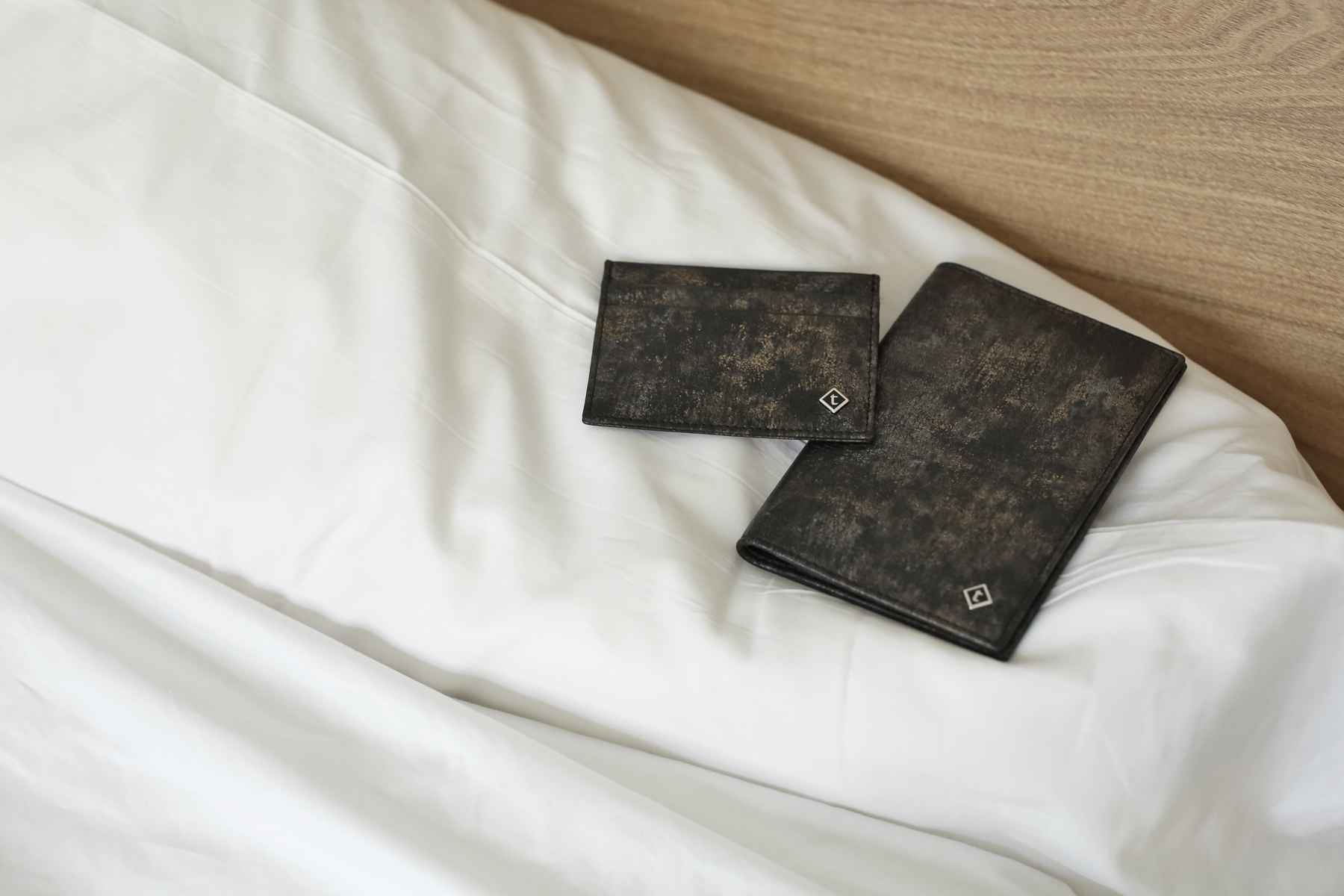 "In the New Thought philosophy, the law of attraction is the belief that by focusing on positive or negative thoughts a person brings positive or negative experiences into their life. The belief is based on the idea that people and their thoughts are both made from "pure energy", and that through the process of "like energy attracting like energy" a person can improve their own health, wealth and personal relationships. In other words, two people who possess similar characteristics and attitudes would attract each other." - Wikipedia
I am digging this law of attraction concept more to a point I believe it doesn't just apply on people but my collaborations with brands too. Thanks to our same values, the mutual connections always drive brands and I together. Some might have already noticed how close me and a.testoni are and said how my style and a.testoni's branding fit seamlessly. True, my style lies on minimalism, subtleness and attention to details, which a.testoni is about. With the law of attraction, our collaboration goes boarder and deeper over time. Turning from a customer into a trainee, I will be paying visits to their workshops in Milan and Bologna to reveal this classic Italian designer house's sophisticating aesthetics and skillful craftsmanship.
Making attempts before the trip, I pulled off a few daily and evening outfits from the FW1718 collection. A touch of minimalism stands out with the monochrome colour palette. Apart from getting to learn about the brand's craftsmanship via styling like leather patchwork details, latest leather dying techniques and relevant knowledge like alligators' belly skin has the best grade, I am ready to kick off my first Milan visit with a.testoni and be more obsessed with the brand. Digging more into a.testoni's attractiveness, it is meant to be the best experience.
"吸引力法則是新思維運動的一種概念,認為人際關係可通過正面或負面想法,從而得到正面或負面的結果。吸引力法則亦泛指吸引具有類似思想的人,同時又被對方吸引的過程,是一個相互吸引的過程,而不僅僅是一個思想對另一個思想的影響。換言之,兩個具有相似心態的人會彼此吸引。從結果上看,思想對事物有著很大的吸引力,但是我們也可以看做是事物隨著人的變化而變化。這種信念是基於人們的一個想法,他們的想法都從「純粹的能量」而成,這信念就好像一種力量吸引另一種力量。" - wikipedia
越來越喜歡吸引力法則這概念,甚至認為不止是人與人之間,而是我與品牌間的合作,也有著一種理念相近而互相吸引的關係。不少朋友在較早期時,已經留意到我和a.testoni的關係緊密,並異口同聲表示我和品牌形像吻合。a.testoni簡約而相對沉實,著重於細節的設計理念,正是我最喜歡的穿搭風格,果然應用吸引力法則,我們的合作越來越多並越見深入。即將由顧客晉身學徒,到訪米蘭及Bologna的工場觀摩,從而更了解這意大利經典品牌的美學及工藝。
出發前先上預習班,從FW1718系列中穿搭配襯出幾個daily及晚宴造型,黑白灰調突顯minimalism。除了穿搭更開始深入了解,如皮革的拼湊細節、鱷魚皮的腹部最矜貴、新季度於皮革上色的新技巧…我已準備好去被a.testoni進一步吸引,第一次到訪米蘭就是與他,是個註定吸引的結果。