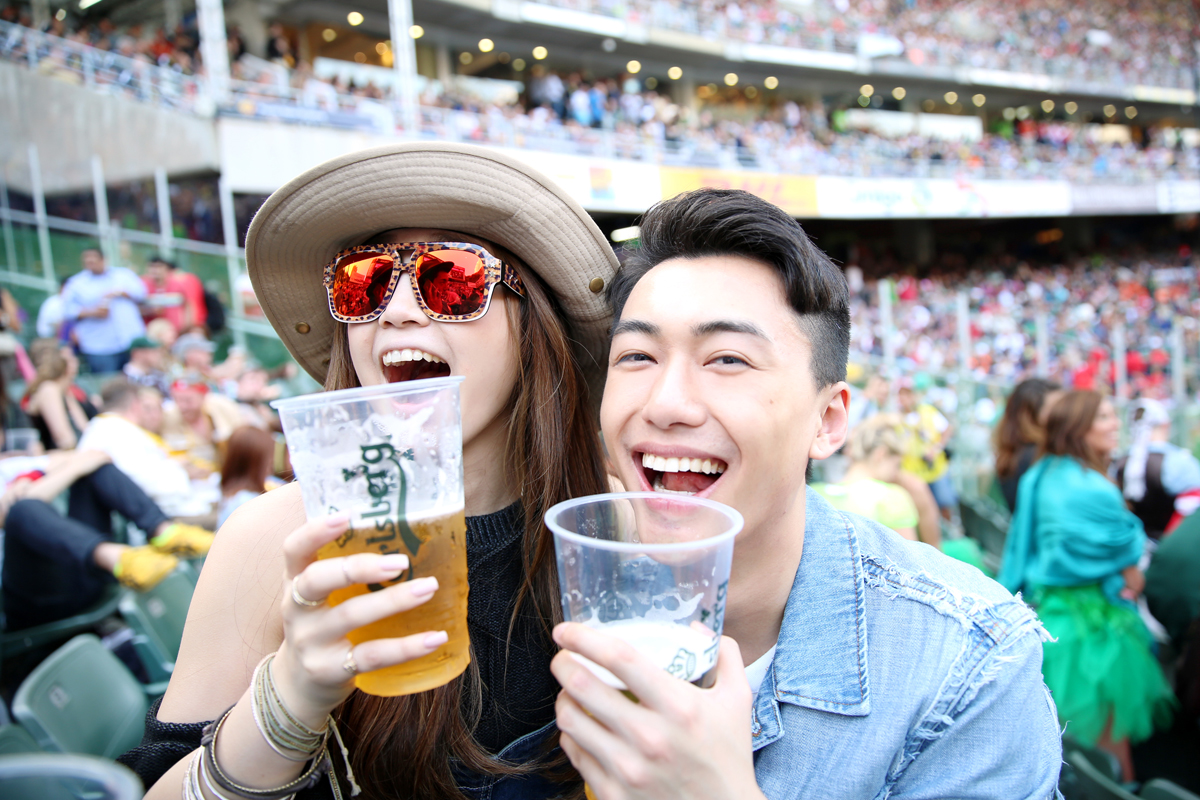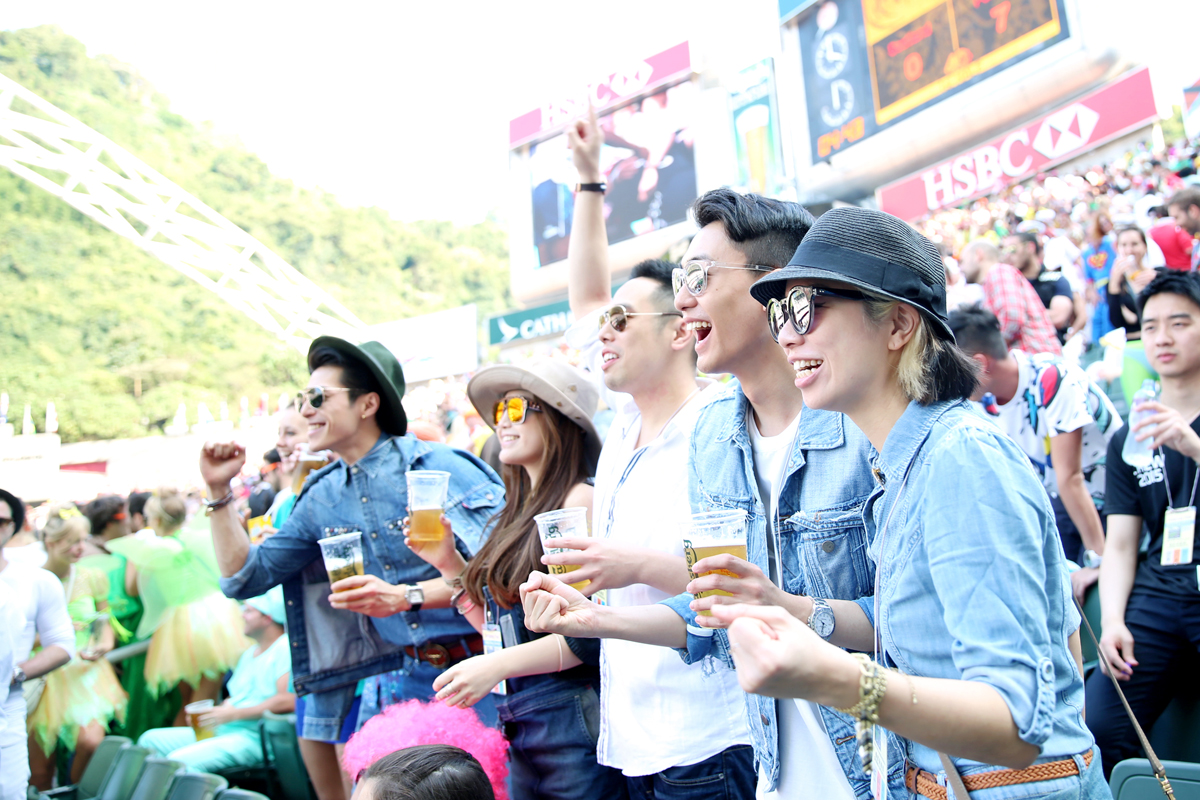 Sports inspired lifestyle becomes a mainstream and dominant culture. Numerous brands from the field of fashion started to hold campaigns to encourage and reinforce the importance of "sports lifestyle", and turned it into an essential in our daily lives. Personally, I am not good at sports and I always prefer shopping than exercising.
Fortunately, I was proud to be invited by #CarlsbergHK and participated in Rugby Seven HK. Exciting Rugby games, amazing beers with fancy dressed fans made everyone crazy and super into the game.
I am not a professional athlete but I used to run for a bit everyday. Have you ever given yourself these excuses before getting out of your place to exercise?
1. I am starving
2. I ate too much
3. I am sleepy
4. My gear is not picked up from the laundry yet
5. It is raining
6. It is way too hot
7. My left ankle hurts
8. My right toe aches
9. I have already posted my sports outfit on social media, I am done with exercising
10. Just do it tomorrow!
We always have millions of excuses when we refuse to take action. To push myself, I have already got my gear ready today, let's have some fun with sports tomorrow!
近年運動風越吹越盛,fashion界sport chic大熱,品牌都紛紛力撐各項體育運動,做運動變得"好潮"。
而我只能說運動不是我強項,愛shop多過sports,但今年有幸接受 #CarlsbergHK 的邀請,首次參與香港的年度盛事Rugby Seven。嘉年華式的欖球賽,觀眾奇裝異服鬥搶眼,個個都全情投入 - 飲!一有入球或音樂大家都大叫大唱,氣氛熱烈得讓運動絕緣體也樂在其中。
講開運動,其實據聞我會跑步的,只是今日遇到以下的情況,你又有沒有遇過?
今日不做運動的12個原因:
1) 太餓無力
2) 食得太飽,會盲腸炎
3) 太眼訓
4) 運動戰衣未乾
5) 有雨,縱使係微微雨
6) 咁曬會中暑
7) 左腳腳踭痛
8) 右腳腳指痛
9) 內臟唔舒服
10) 今日有個call,要講兩分鐘
11) 運動look已post,大家以為我做緊運動
12) 聽日(或者)會做運動
藉口還是有十萬個,但心深處知道其實運動是為自己好,所以決定聽日一定要做運動,今日先買齊運動衫波鞋水壺毛巾…給自己推動力!