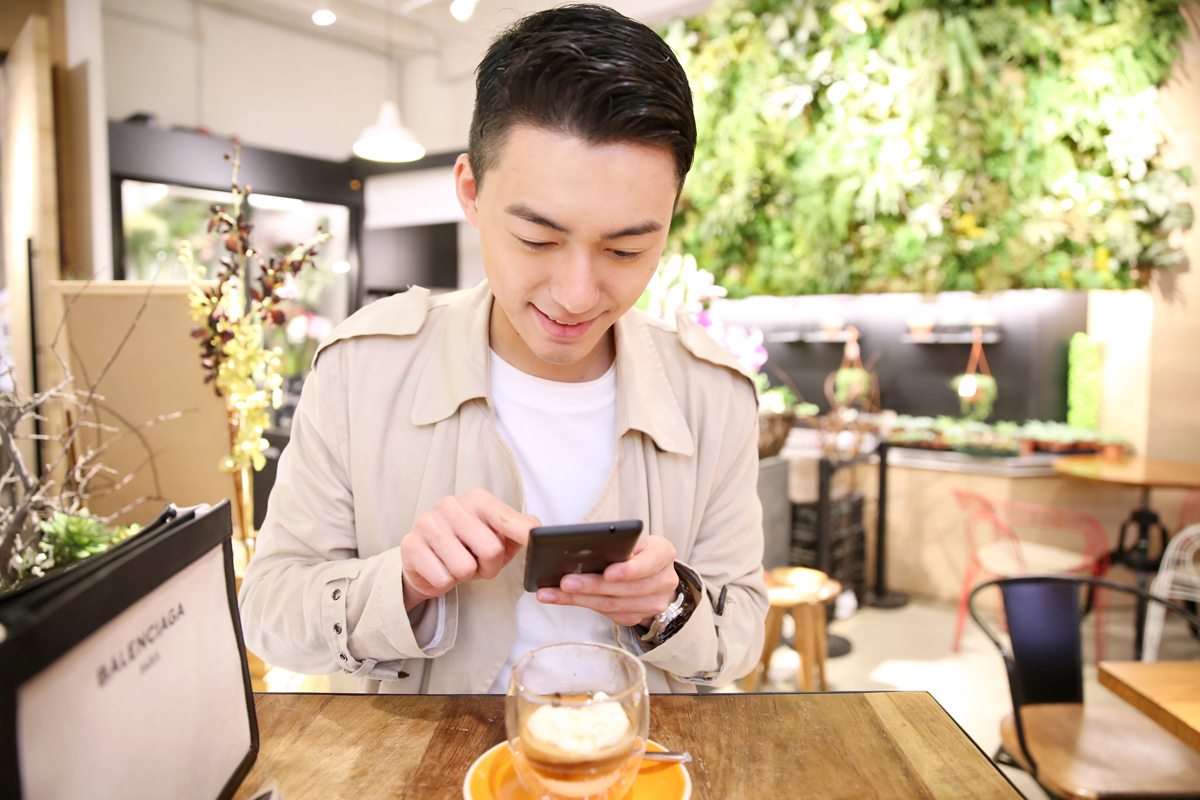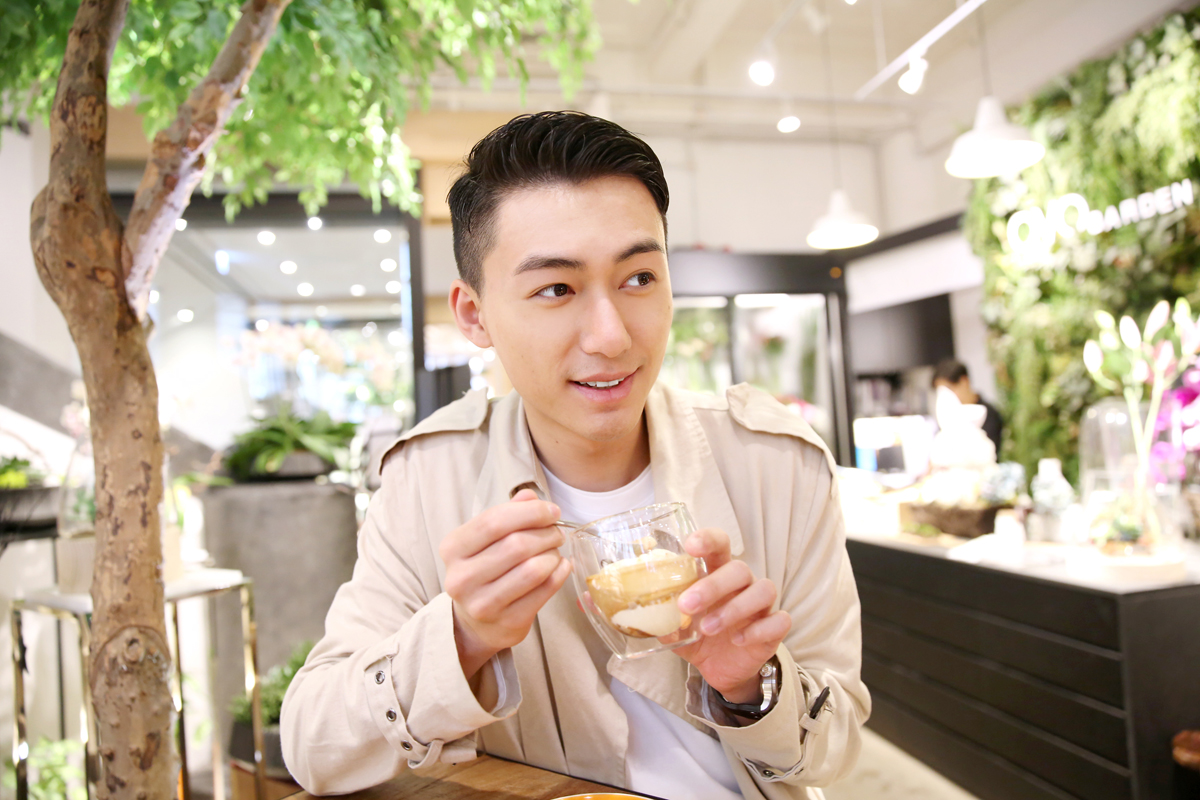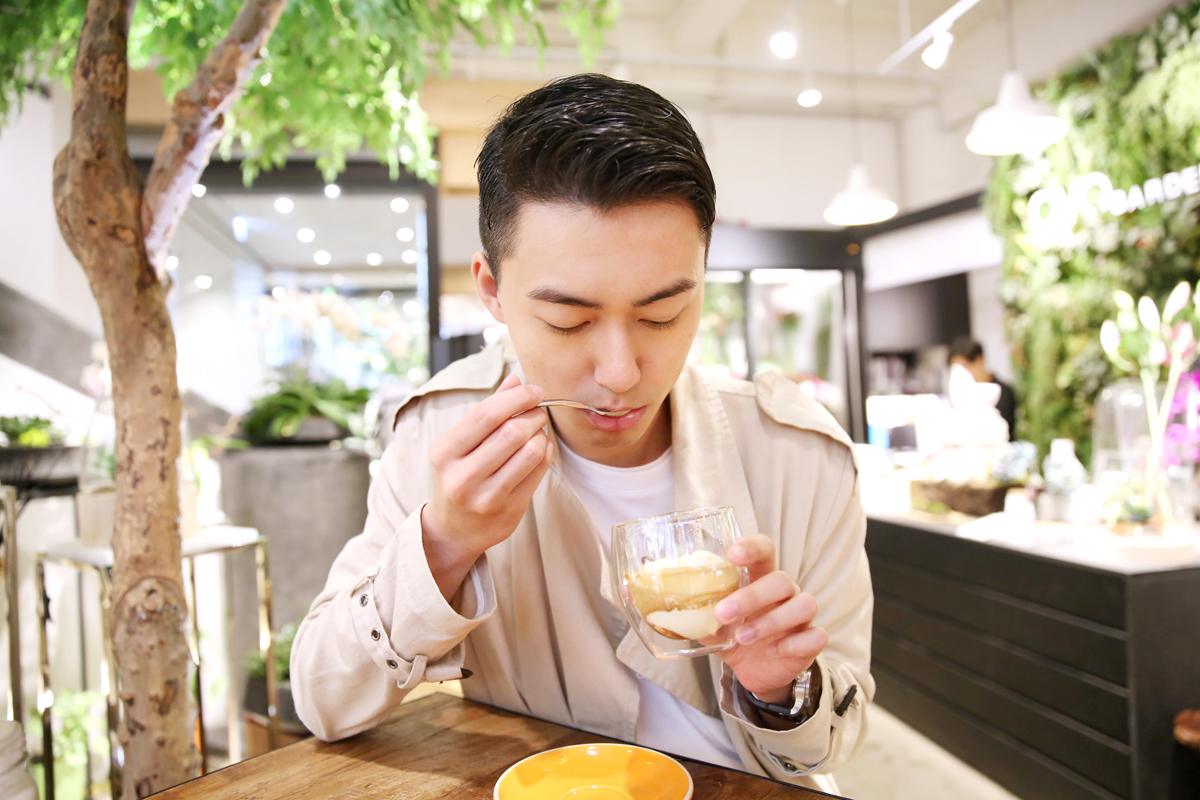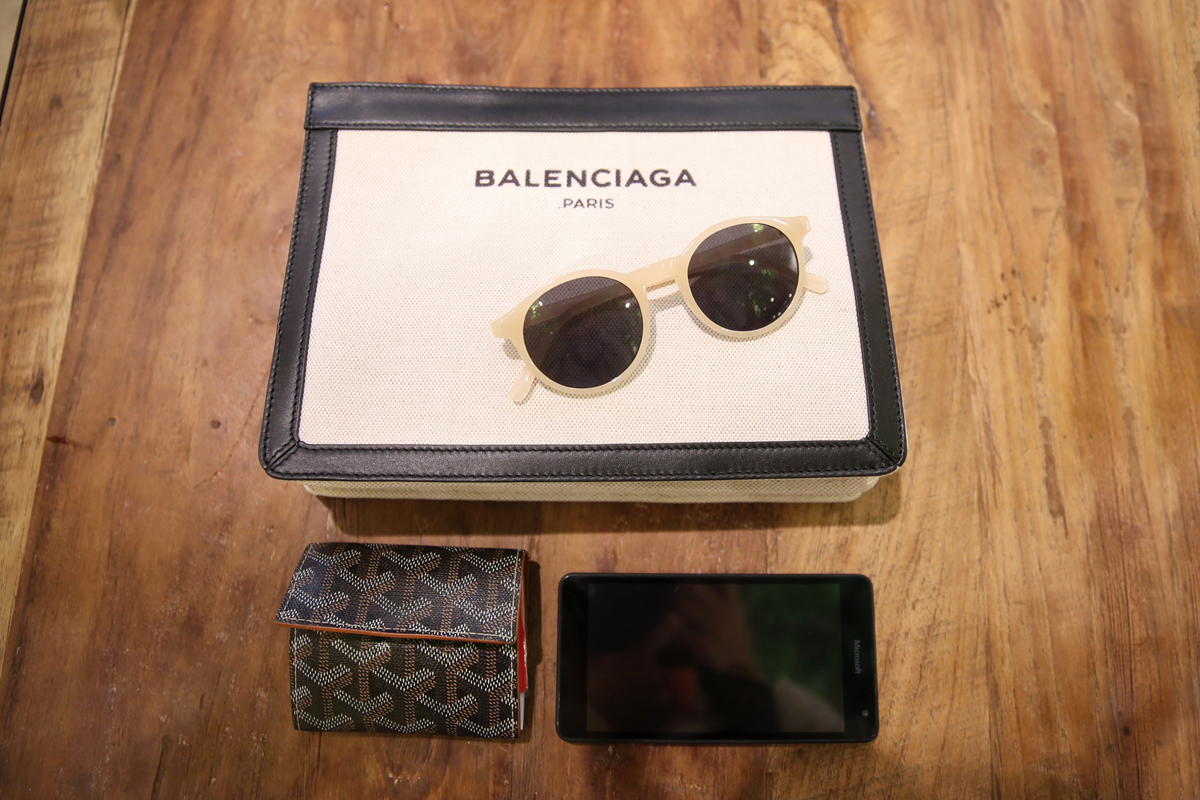 Recently, I have read an article about 12 things we do when using Instagram. Here is a short list that I would like to share with all of you:
1) "filter" phobia
Using numerous Apps to retouch a photo. After trying VSCOcam, Snapseed, MeiTu, instagram filters and more, we always go back to the first filter.
2) no filter but PS
We use #nofilter to show the purest to the world, but people never notice that we use no filter because of the help from Photoshop and tons of other Apps.
3) "caption" phobia
Thinking of a proper caption might be even harder than selecting filter. We always want to relate the words and picture in a deeper way. At the same time, we ask around the closest friends for comments as we are worried if it's too deep. Most importantly, we proofread our caption over and over because grammatical error is the lamest thing after all.
4) Cannot eat before taking a picture
That's the most common thing nowadays.
5) Importance of adding location
Best way to show people what kind of lifestyle you have, especially showing off some really high class restaurants or exclusive parties.
6) Find your own spot
Finding your own spot for photos makes everything different.
7) Essential / daily rotation
No matter it's an essential or a bunch of stuffs organised neatly, it shows people the artistic side of yours.
8) Act like you do not notice
Most common thing on Instagram. Act like you do not notice that there is a camera.
9) catch the sunshine
Once you see there is sunshine, never hesitate to catch the moment.
10) Continuous shooting
Shooting more than 50 photos (with minimal change) until you get the best one.
11) Set an alarm to remind yourself to do a post
In order to catch most of the viewers, have you tried setting an alarm for a specific time to do a post on Instagram?
12) finding a white background
Everything with a white background looks cooler and more stylish. It's a good way to attract audience.
Have you done the above things before? Are there any crazier "behind the scene" stories? Share with us!
最近看到一篇有趣的文章,立即有感而發要和大家分享。為了instagram我們都做過的12件事,instagrammer的behind the scene:
1) filter選擇困難症
VSCOcam、Snapseed、美圖秀秀、還有IG本身的filter…效果不要太誇,18%-55%逐個試,揀了1個鐘然後用第一個。
2) no filter,有PS
#nofilter 因為已經用十幾個app執到完美了。
3) Caption終極選擇困難症
揀filter難,諗caption仲難。不要圖文不符,又想有意思有深度,然後search quotes然後問朋友意見然後check grammar…
4) 相機食先
不解釋。
5) Where did you go
試新餐廳、去party、睇展覽當然要add location,lifestyle是這樣煉成的。
6) 無人之境
即使萬人空巷,都要找到一個只屬於你的據點。
7) 品味超"桌"
將card holder、太陽眼鏡、香水、相機等小物,好整齊或好亂中有序的排放枱面,品味滿瀉。
8) 扮不經意
單人,扮行扮飲咖啡;組合,扮行扮傾計。這些不經意其實都好刻意。
9) 抓緊陽光的尾巴
最近都無陽光呀!!!但一有陽光就要抓緊一分一秒,因為陽光才是最好的filter。
10) 50連拍
要拍到"有啦"為止,哪怕每張只有0.1%差別。
11) 黃金時間
Po相的黃金時間人人不同,set好alarm夠鐘即post。
12) 尋白牆
尋白牆比陳百祥更叻,因為它令所有人或物件更stylish了。
以上的point你又中了幾多個?各位IGer有無其他behind the scene可以提供交流一下?