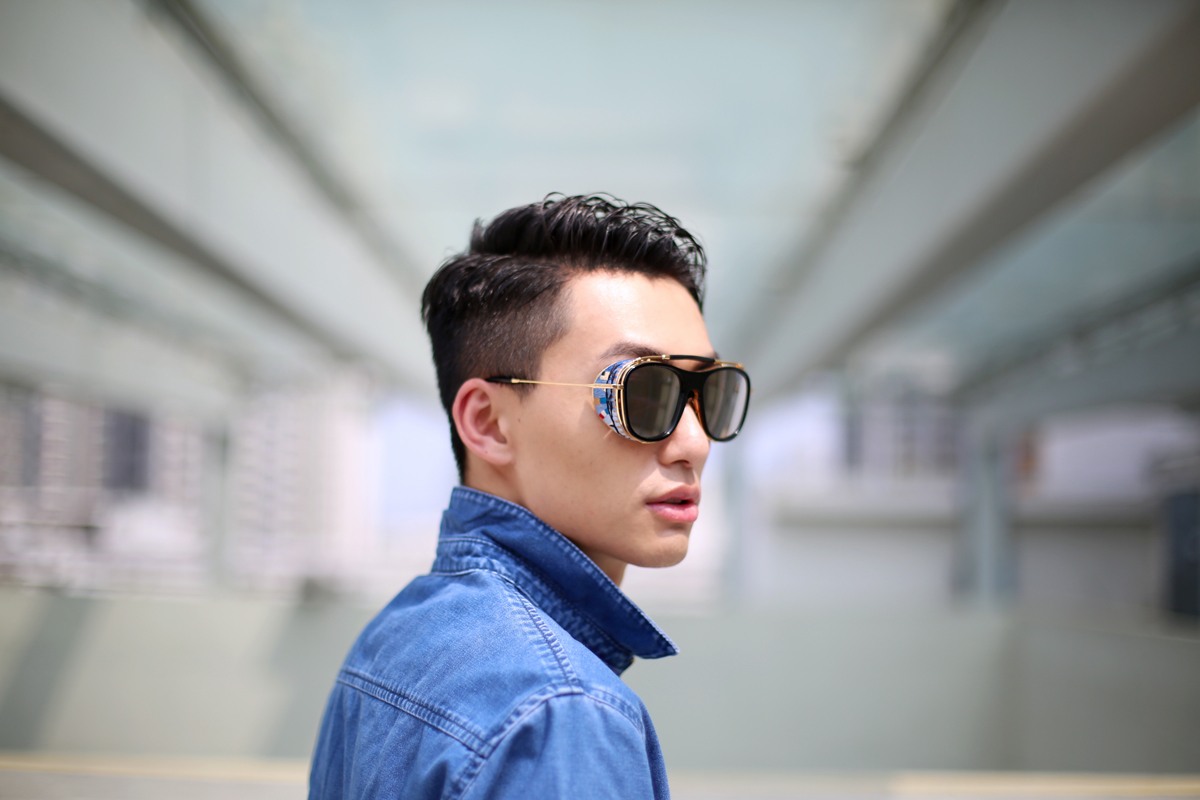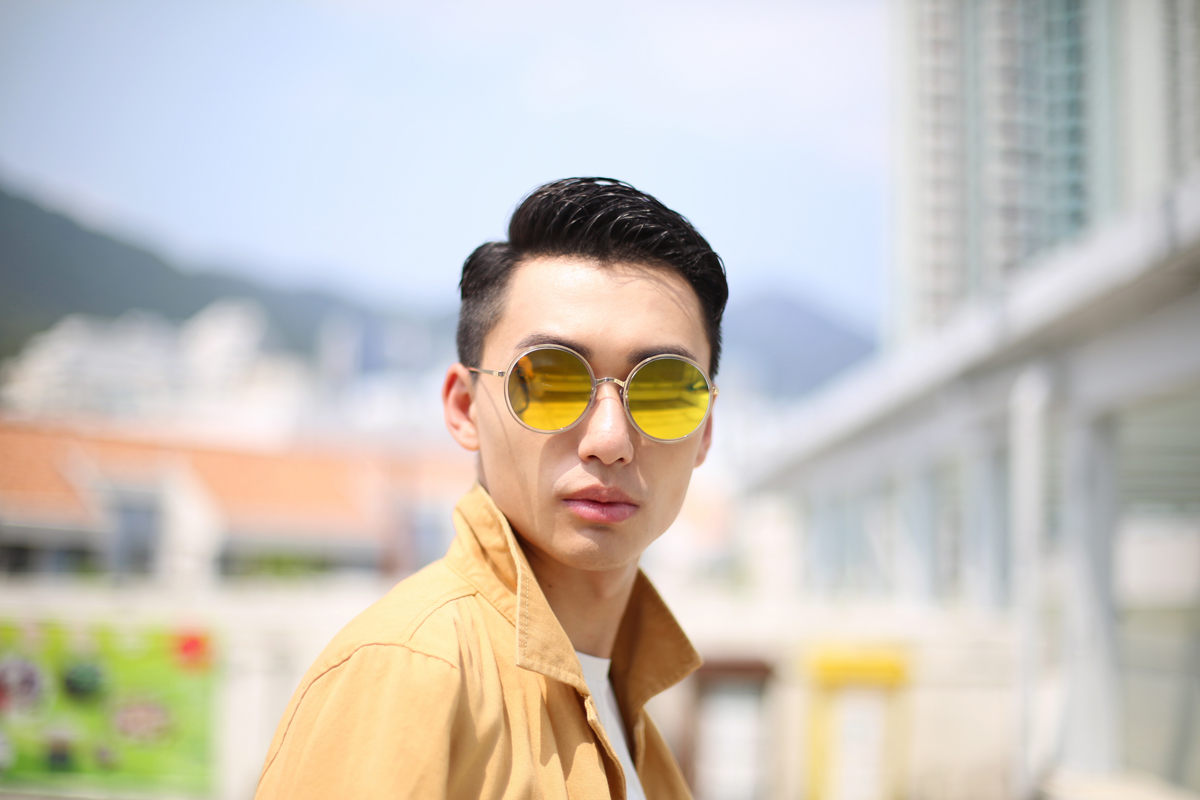 Does any of you have the same problem of suffering from dry eyes? Recently, I was advised by the doctor that I need to wear sunglasses to prevent it. So basically I am just protecting my eyes, instead of acting cool.
Of course, sunglasses help to cover my swollen eyes and become one of my daily rotations, that's why i think it is legit to have more than 10 pairs of sunglasses in your daily rotations. From the past 1-2 years, reflective lens becomes a mainstream in the market. People tend to love sunglasses with big lens which also help to make their faces look slimmer. Here are my favourite brands:
@gentlemonsterofficial one of the hottest brands in Korea, and it's also Cheon Song Y's favourite pick. @ithk is now carrying the brand with a series of alluring pieces that come with detailed designs and clean cutting. The Korea Exclusive Edition is one of the hottest piece as its 100% handmade and also comes with detailed embroidery.
新glasses part 1
有沒有朋友和我一樣有眼乾問題?最近驗眼發現我淚水分泌嚴重不足,除了經常要滴眼藥水,醫生要我承諾多戴太陽眼鏡,以免風吹乾淚水。所以,大家不要誤會"黑超黨"是扮cool懶有型,我們都不過是愛健康之人!
當然,還有造型配襯和遮黑眼圈功能,所以只有一對眼的人類,擁有三十多副太陽眼鏡也不嫌多。款式方面,近年冒起的水銀反光鏡繼續大熱,更越玩越多色;鏡面要大,夠搶眼之餘更能修正面形比例。以下兩個brand都係近期心水:
@gentlemonsterofficial 韓國大熱,千頌伊之選!最近登陸 @ithk ,款式多而且cutting超靚,戴起1秒變韓星。圖中韓國限量版,全人手刺繡手工精細,不太浮誇又有貴氣,details控最愛!